Increase YouTube Subscribers Organically and Instantly by these basic tools, techniques, and strategies.
If you are going to start a new YouTube channel or already have one, you must be known how subscribers can be the most important part of your journey. And of course, you don't have to empty your pockets to buy subscribers as there are many tricks through which you can increase YouTube subscribers. In this article, we have mentioned the top 5 tested tricks that can help you in gaining subscribers.
And if you are planning to make money through YouTube you'll have to hit subscribers milestones. Having more subscribers will help you to maximize your reach. So let's get started.
Tips To Increase Youtube Subscribers Organically and Instantly
Stay Consistent
To get Youtube followers fast give your channel a theme and stay consistent.
You must have already read multiple blogs and watched hundreds of videos before starting a YouTube channel. I'm sure they must have also mentioned giving your channel a theme because it is one of the most important tested tricks to increase your subscribers.
Choose a specific niche on which you have the knowledge and can create content, stick to that theme. If you are going to upload random videos of business, cooking, gaming, etc, you might get views but you won't get subscribers as the audience won't be able to understand what your channel is all about or what to expect from your channel.
Apart from that you should come up with a schedule(for instance, posting your video every Thursday or Friday) and stay consistent with that schedule, let your audience know when they can expect the next video, and what it is going to be about to Increase Youtube Subscribers Organically and Instantly.
Make your channel trailer and add a compelling YouTube banner.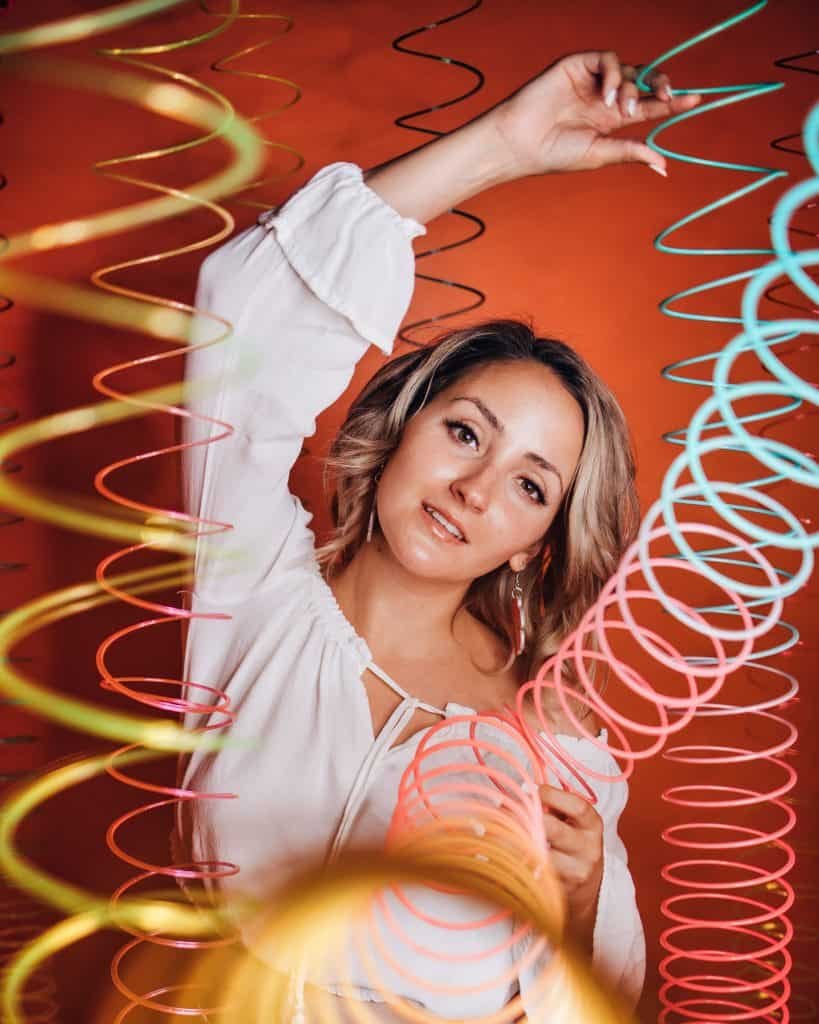 Having a theme can give your audience an idea, but to make it easier for your viewers you can make a channel trailer to show what your channel is all about.
Channel trailer is a short video that shows who you are (of course don't give away all the information) and why people should consider watching your videos. You can use the channel trailer to hook them and to build their curiosity. A great thing about them is that they are set on autoplay for people who haven't subscribed to your channel. Think of it as a movie trailer, you go to watch a movie only when you find their trailer interesting, same goes with your channel trailer.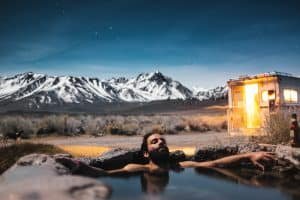 These are methods to Increase Youtube Subscribers Organically and Instantly. But channel trailers might not be enough so make sure you add a compelling YouTube banner, it should be clean and according to your brand.
Make eye-catching thumbnails and use SEO for video titles.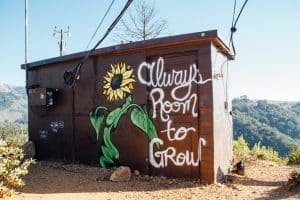 This might be the most important part of increasing your subscribers as thumbnail and video title will be the only deciding factor whether your video will get clicked or not. And those potential viewers might convert into your subscribers, if you have quality content or if they are interested in it.
In this way, you can make subscribers grow fast.
Thumbnails and video title will be your best chance to persuade people to view your video, so make sure that it's eye-catching and consistent. By now you should have already decided on a theme for your YouTube channel, so choose an interesting frame, fonts, or color pallet which you can use in all your thumbnails to make it look professional. You can also use Canva for sleek, loud yet professional looking thumbnails.
Apart from that, to Increase Youtube Subscribers Organically and Instantly you'll have to make sure that you don't use words that no one searches for or words that are already highly competitive. Use SEO tools for your video titles and description. Plus, your title should stand out or make your audience know why they should click on it.
Collaborate with other YouTubers.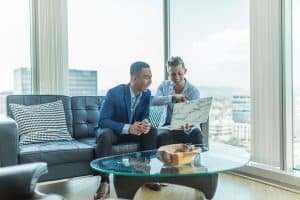 Collaboration with other YouTubers can massively boost the number of subscribers on your channel. You can look for Famous YouTubers with great engagement who make similar content and have a similar audience to you.
For starters, you can search for topics based on the industry in which you are making videos. Check who is making similar videos and evaluate how they are interacting with their audience or the YouTubers and their audience are having a good relationship.
Once you are done evaluating, you can directly reach them through their email from the about section. You can leverage each other's audience.
Another way to Increase Youtube Subscribers Organically and Instantly, you can partner with celebrities (might be hard) or leaders in your industry and ask them if they are willing to be a guest in one of your videos for an interview, it will help you attract their audience to your YouTube channel.
Interact with your audience.
And the last trick that can do wonders, is interacting with your audience. Having a relationship with your viewers will most probably make them subscribe to your channel.
To promote your youtube channel try to reply to as many comments as you can, or you can also comment on others' videos (not spamming), start a conversation, or a funny comment related to the video that you just watched.
People who will engage in the conversation will most probably check your channel and subscribe. Don't forget to heart and pin awesome comments.
To Increase Youtube Subscribers Organically and Instantly you can also ask questions to your audience in order to interact with them. And giving shoutouts to people who have subscribed to your channel can motivate other viewers too.
Conclusion:
There you have it, now all you need to do is get started. These are simple tricks and trades to Increase Youtube Subscribers Organically and Instantly in one day even. To Learn More on this also read Marketing Actually Means
Also, a Suggested read is https://backlinko.com/how-to-get-youtube-subscribers